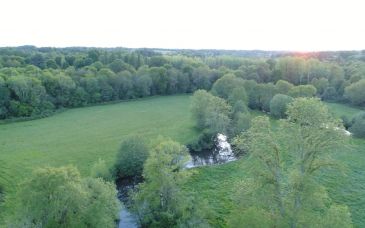 NATURAL RESSOURCES
The Charente-Limousine is a region known for its high quality grasslands. In Riverland, the meadows are vast, shady, wood-fringed and lined with large oak trees. Crossed by its two rivers, the estate enjoys an ideal natural environment, with basements rich in humus, and where each plot enjoys pure and healthy water. Many sources supply an artesian well, offering the entire property total autonomy in water of exceptional quality.
TECHNOLOGY AT THE SERVICE OF NATURE
Each Autumn we work the land, by scarification and compost application we regenerate and feed the soil and grasslands, in order to prepare for the precious high-quality spring grass. Livestock manure is the best fertilizer, optimized by a concept that has been used for more than fifteen years. An ecosystem of thousands of microorganisms, leaves and fungi, aiming to rebalance soils by their natural functioning, obtaining a richer and more balanced flora.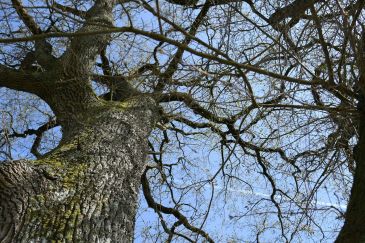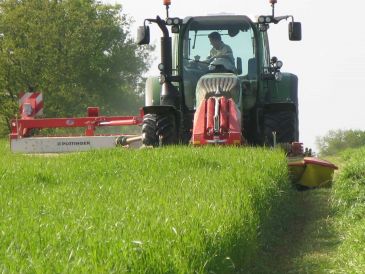 THE RESPECT OF BREEDING RULES
Mickaël Varliaud loves his land, the land ! The land lives and breaths in time with the stud, each day he cares for the land that cares for his horses. Careful not to overpopulate, careful to rest the land and to rotate leaving each pasture time to rest and regenerate. Following the rules and the logic that nature and the seasons dictate to those who know how to listen.
FOOD & HEALTH
A Riverland, Riverland Stud Farm produces enough to feed the horses with the fruits of the land. All the feed is tested and balanced to supply the best for each horse at each growth stage. The result of this very specific and exceptional diet and lifestyle is better fertility, forward and healthy foals, increased muscle tones and most importantly long and prosperous sporting careers.