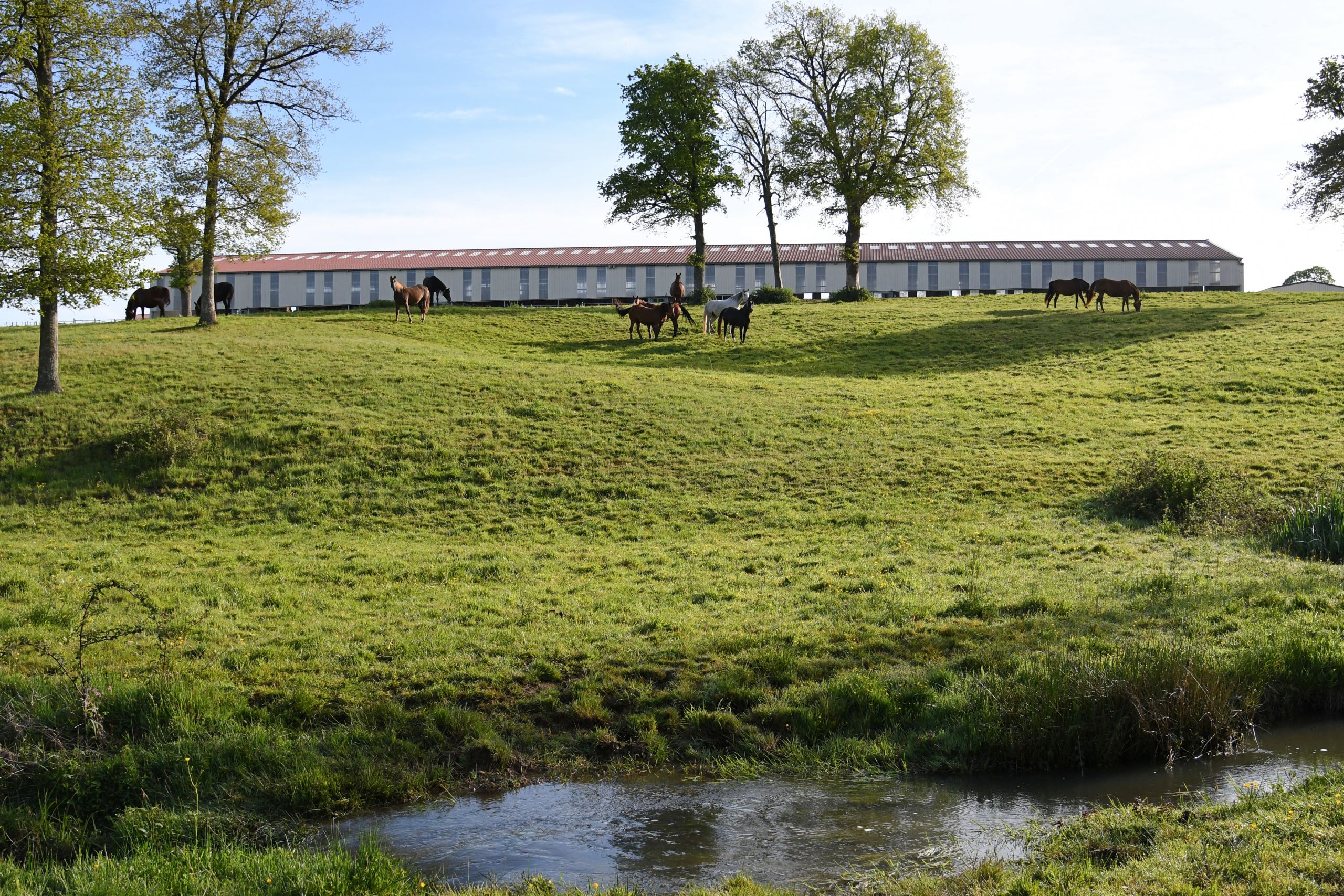 « Les Essarts » had been a private hunt before being purchased in 1996 by Jean-Marie Varliaud. For the last 25 years, the property has never stopped growing and evolving, today it stretches out over 370 hectares. Buried deep in the heart of the Charente Limousine, Riverland is an entirely self-sufficient and fully functioning farm that can feed its 300 or so horses with the fruits of its extensive ant nutritious land.
Because breeding is at the very root of our sport, over the years, Riverland Stud Farm has built up an unparalleled selection of bloodlines. Nowhere else in Europe is it possible to find such an extensive genetic reservoir. Here, approximately 100 broodmares, all from highly sought-after bloodlines, are crossed each year with the best stallions in the world. Our 300 horses, all bred and raised here in Riverland, are all related and connected to the stars performing at the highest level of showjumping.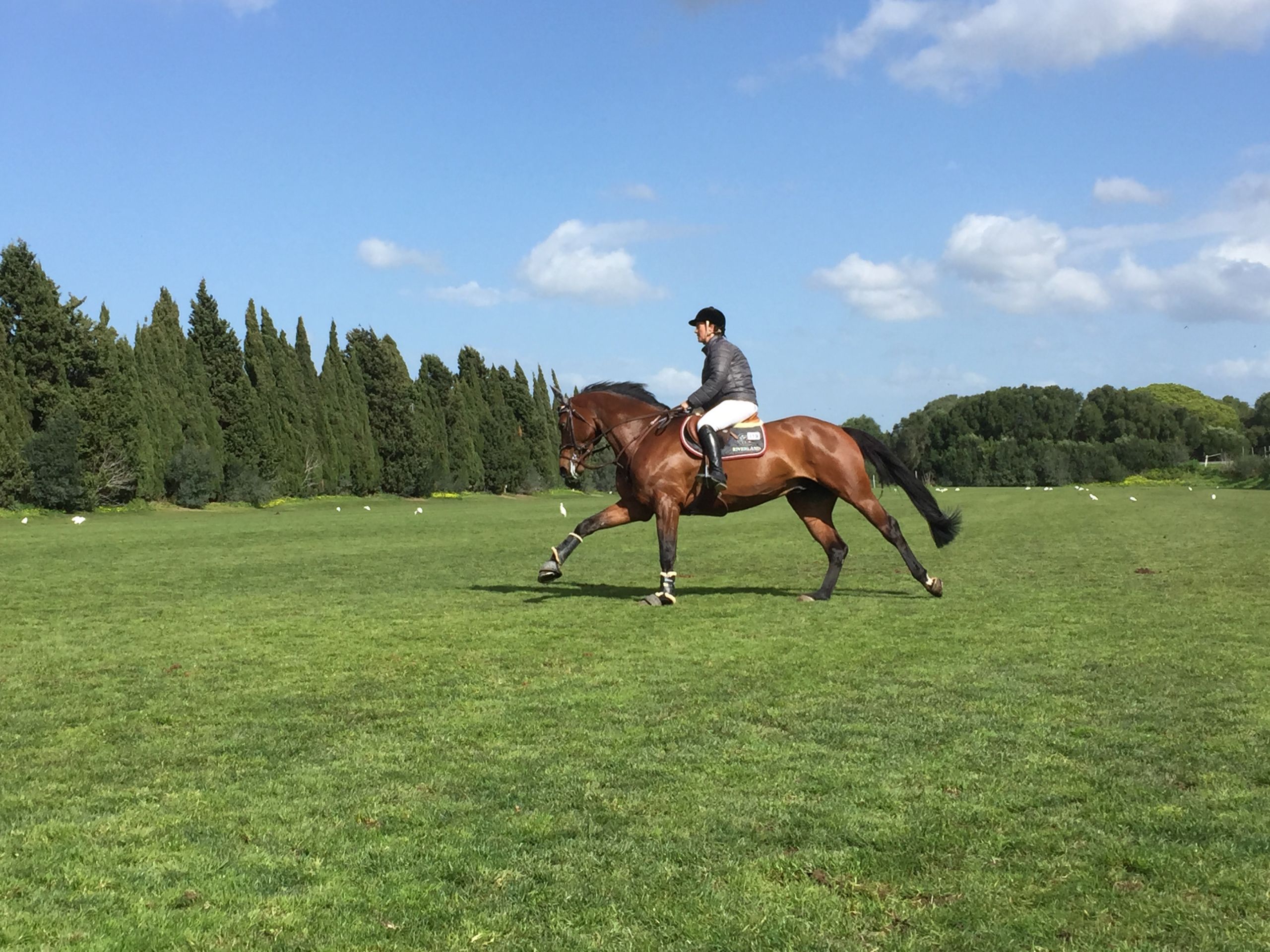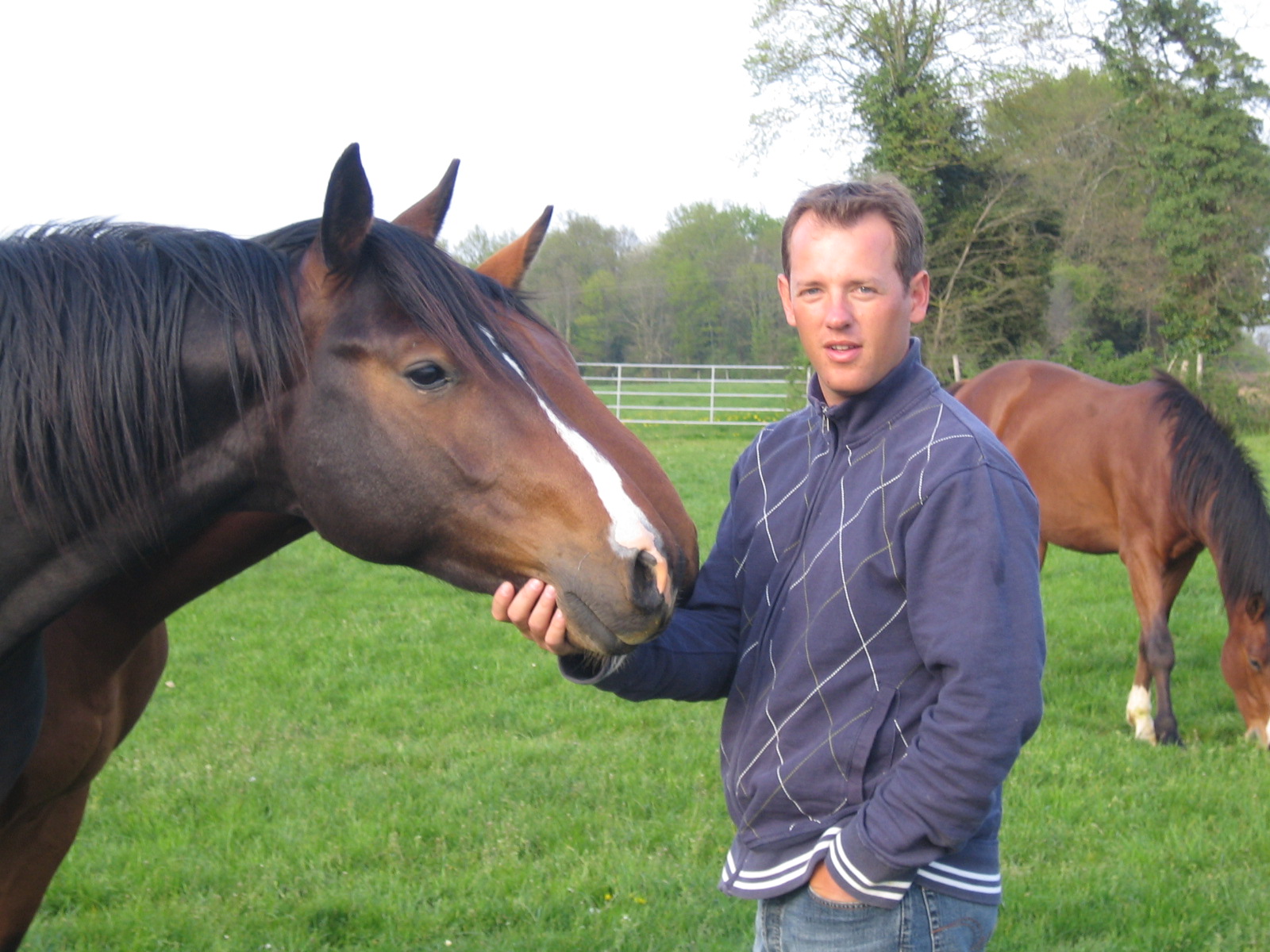 Thanks to high quality infrastructures and an expert team Riverland Stud has acquired worldwide reputation for excellence, reflected each day in the outstanding performances of its ambassadors performing in the most prestigious arenas in the world. Each aspect of our activity has its own setup ensuring that each stage of the horse's development is taken care of in the best possible way.
The genesis of our history, the values we defend, and the victories that nourish us are the solid foundations on which we will continue to build in the years to come: to breed and raise, on our lands, the performers of tomorrow…