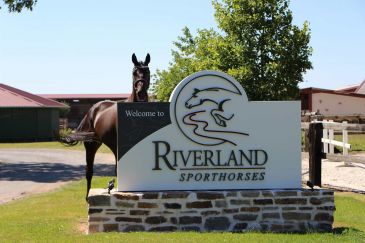 PRESENTATION
Riverland Stud Farm has a worldwide reputation for excellence, our notoriety is spread by our horses and their outstanding performances is the most prestigious events around the planet.
AGRICULTURAL DIVISION
Buried deep in rural France, in the heart of the Charente Limousine, Riverland Stud Farm spreads out over 370 hectares of breeding ground, renowned for the tasty and nutritious quality of its grasslands. Our Philosophie: respect the land to the height of what it has to offer.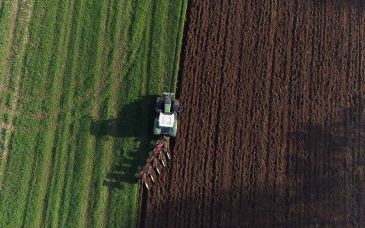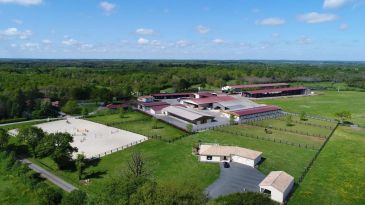 INFRASTRUCTURES
Modernity, comfort, and security… Riverland Stud has all the necessary equipment to successfully enable breeding and training sports horses, up to the highest level…